INTA 2021 Annual Meeting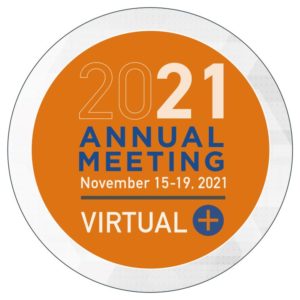 We are pleased to inform you that inventa will be attending the International Trademark Association (INTA) 2021 Annual Meeting, the world's largest gathering of brand owners and intellectual property professionals, which does happen this year as a 'Virtual +' Event on November 15–19, 2021.
We are looking forward to meeting our international colleagues and further developing our foreign associate relationships for our clients. If you would like to e-meet with a member of our firm to discuss how we can assist your clients with Slovak & European Union intellectual property filings, you are most welcome to request a meeting in here.